EASTER OFFER 🐣🐥
Newly renovated Månafoss apartment with a nice view of the Lakse river here for 6 people available:
Palm weekend 31/3-/4/4 ordinary NOK 11960 Now only NOK 9900
Easter 5/4-10/4 ordinary NOK 14,950. Now only NOK 12,000
Price includes laundry and loan of bed linen and towels.
Nice hiking areas here such as Månafossen, Frafjordhatten etc. If you want, you can fish in the lake🐋🐋
(approx. 50 min drive to Sirdal for skiing)
You also get to try our new Finnish sauna for free one evening, maybe you want to take a dip right in the river here!
Welcome to us 🇳🇴
Happy for sharing❤️
Appointments phone +47 91384423 or Mail post@frafjord-spa.no
We have nice apartments with a view to Frafjord Lakse river for 2-4 people.
We have 1 boat for rent. 14 feet with a 6hp engine.
NOK 400 per day and NOK 2,000 per week. Must be ordered.
NB! Closed 22.01-07.02.23
Offer January, February and March
Hooray we celebrate 15 years
Gift cards can be purchased, valid for one year

You can take out the gift card on our website or buy it at the spa, we can also send it to you
Package 1 – Just the two of us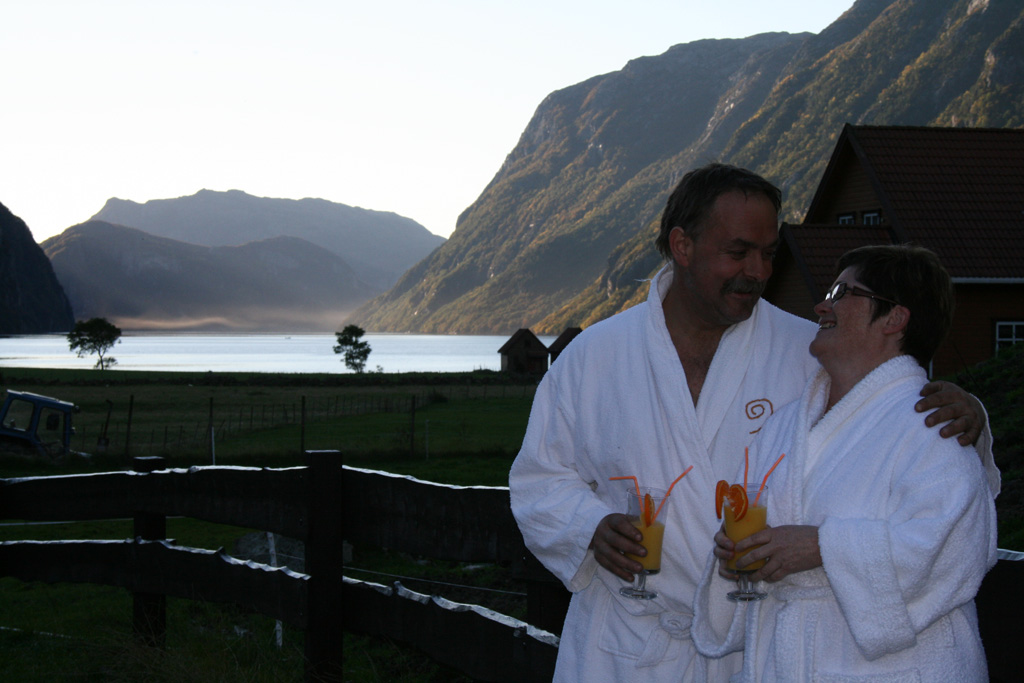 Accommodation in a two-person apartment for a day, with a lovely view of the Lakse river here.
In the package, you can borrow dressing gowns, shoes, towels and bed linen.
We start with a Finnish sauna (fired with wood). Then you can take a dip right in the river here.
Afterwards, enjoy a nice and warm Månafoss bath with bubbles and real Dead Sea salt in it.
The salt preserves moisture in the skin and stimulates collagen and elastin production.
Then you sit outside in beautiful nature with mountain and river views, maybe the salmon jumps🦈🦈
You two enjoy the bath alone, we don't mix people in the bath, still good infection rules.
We sell drinks with and without alcohol if desired in the bathroom 🥂🍾
About 80 min. (ord. NOK 3,600) Now only NOK 2,990 for the whole package for two people
Would like a large apartment + NOK 600.
Package 2 – Delicious foot spa for two people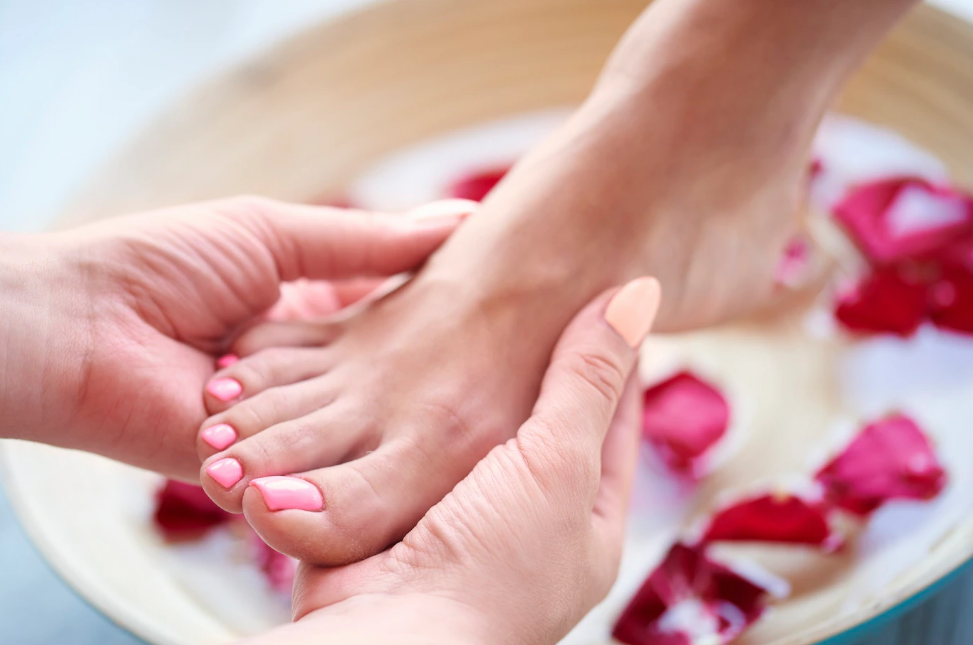 Then we start with a foot scrub, mask and end with a delicious foot massage, get silky feet.
Then you sit together in a cozy room with the river and enjoy the view.
About 50 min. (ord. NOK 2200) Now only NOK 1790 for two people.
Package 3: Lose weight+ Good joints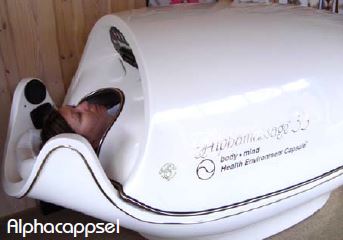 Come and try our popular alphacappsel, with good infrared heat (documented on painful joints, body aches).
Wave massage and drains waste products, detox. Own calorie burn meter.
You lie inside the capsule with your head facing downwards for 30 minutes (underwear or swimwear on).
30 min. (ord. NOK 995) Now only NOK 850
Buy clip cards and save money. 5 Treatments NOK 750×5=3750
10 treatments NOK 695×10=6950
Very good results with double time the first two times, if you have had problems for a long time, and want to lose weight
PACKAGE 4: Color Analysis❤️‍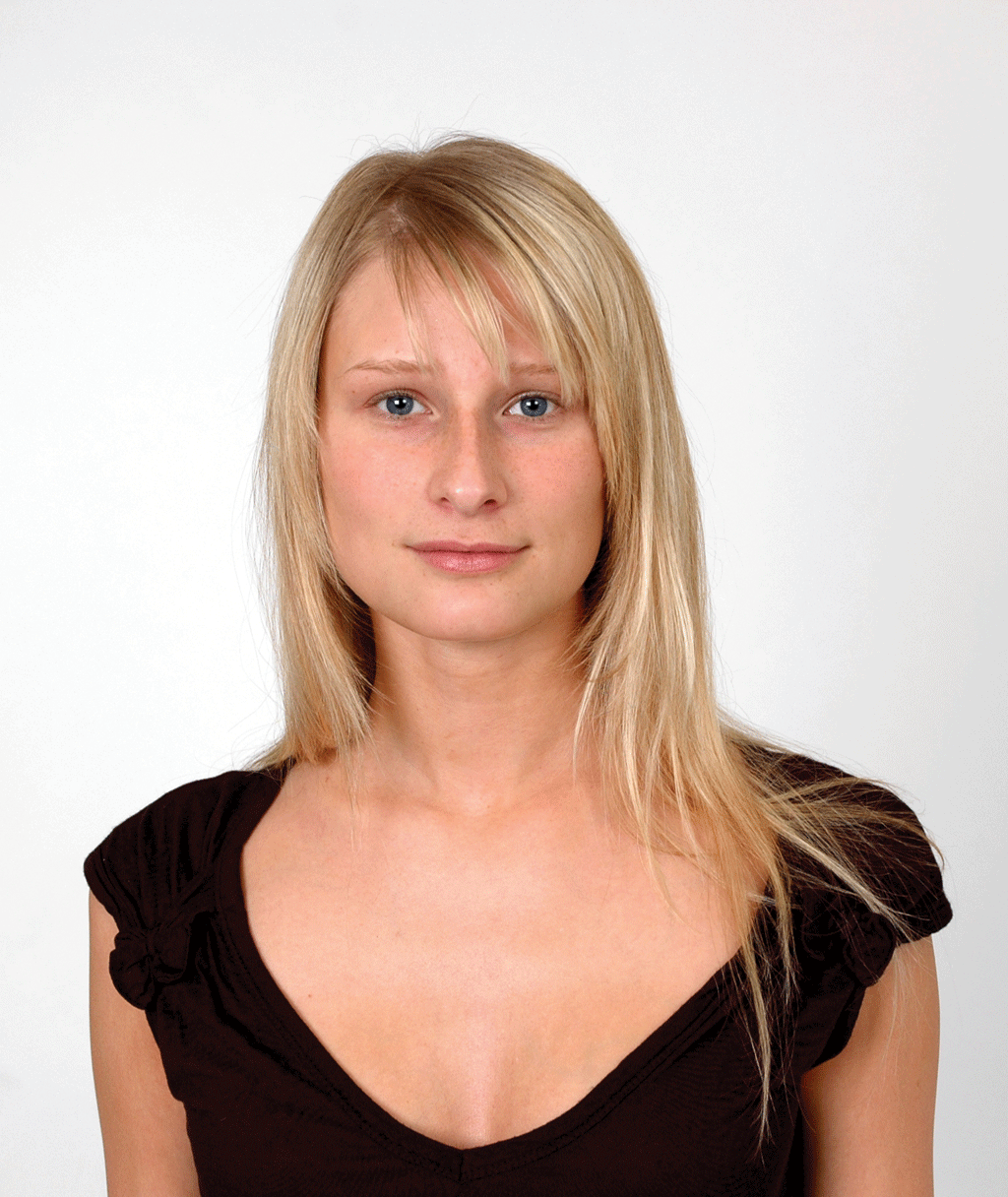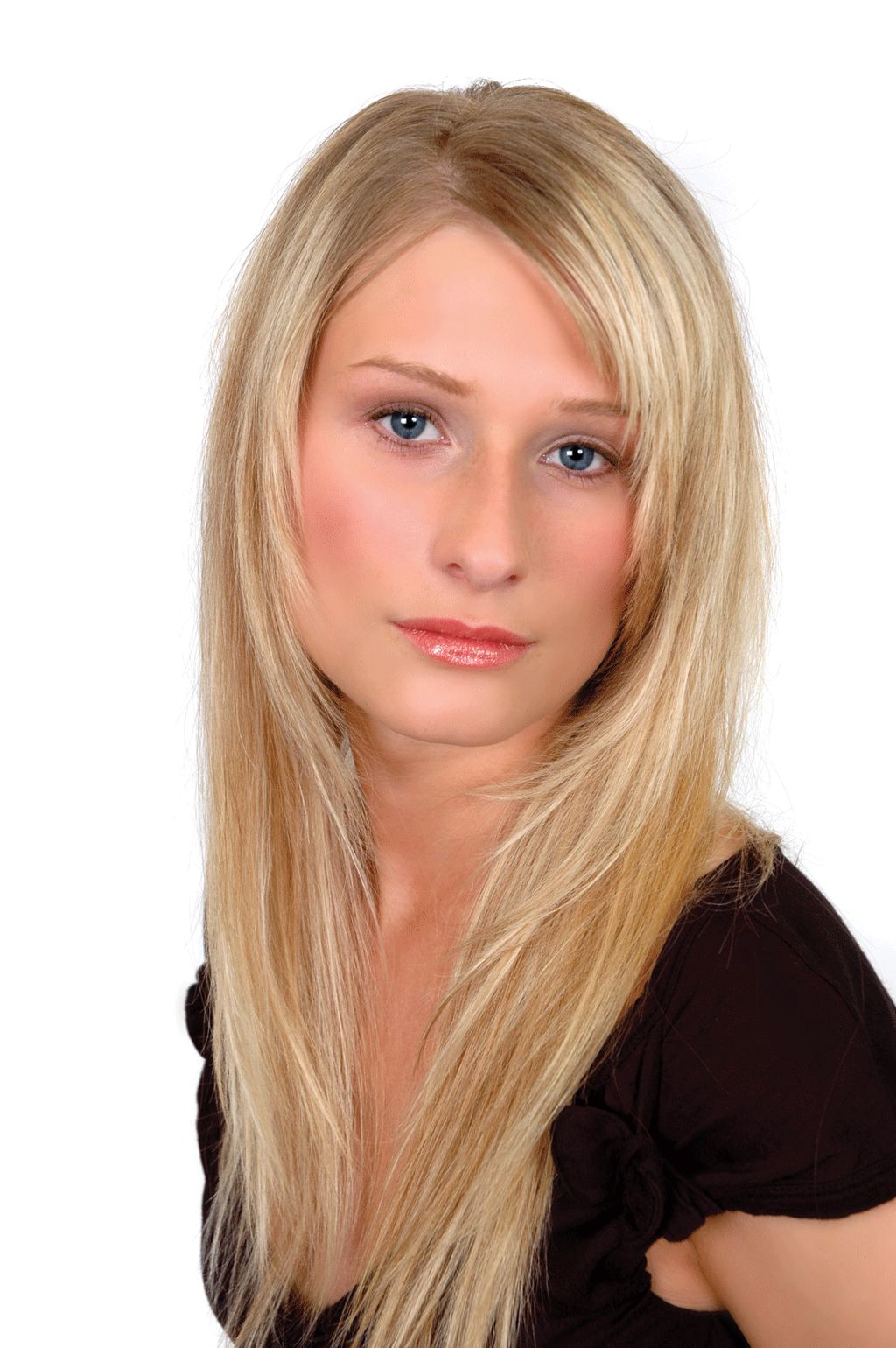 Find your right colors with staylist and makeup artist.
We start by finding out your color palettes, looking at your hair colour, skin and eye colour.
Spring, autumn, winter, summer, we now have 12 different ones in the color scale.
Afterwards light skin care with make-up, your new colours. What colors suit you?
About 90 min. (ord. NOK 1995) Now only NOK 1690.
Go to ordering gift cards by clicking on the image below.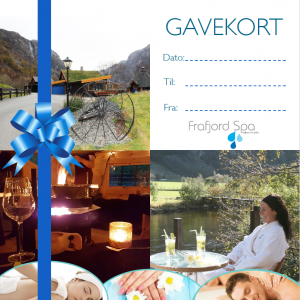 We arrange stag parties, children's parties, dining for groups of 6-12 people with barbecues in a cozy barbecue house.
Contact us for more info.
Welcome to Frafjord Spa with beautiful nature, mountains, river and sea views..