Frafjord spa opens 27/4-20 for hourly bookings
We open up to single people and couples (in the same household) for treatments.
Schedule appointments tel 91384424 or Mail post@frafjord-spa.no
We have nice apartments with views to the Frafjord Salmon river for 2-4-5 / 6 people, and a cottage with the sea available in the summer due to cancellations from Germany.
Two boats also for rent with the cabin and the large apartment
Since we are charged extra cleaning / disinfection at the spa and overnight stay there will be an extra charge of NOK 200, important with hygiene in these times
NB. Remember everyone has to be newly showered and no mobiles are allowed to join the spa.
We look forward to meeting you again and thank you to everyone for understanding in these coronation times. We do not mix guests so you should be safe.
Welcome to us️️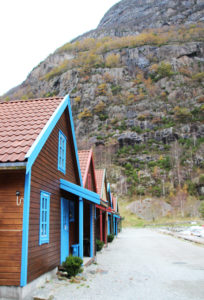 PACKAGE 1 – JUST THE TWO OF US
Accommodation in two person apartment for one day, with nice view to the popular Salmon river.
You can borrow robes, shoes, towels and bed linen.
We start with a good hot infrared sauna (good for joints, drain out waste and caloric burn).
Afterwards there will be delicious aroma oils on the neck / back with wrapping and heat on. Then you are on a double bench (the love bench).
Finally, enjoy a nice and warm Månafoss bath with real Dead Sea salt up there, in beautiful nature with mountains and sea.
About. 80 min. (ord NOK 4050) Now only NOK 3390, the whole package for two people.
If you want a larger apartment NOK 3790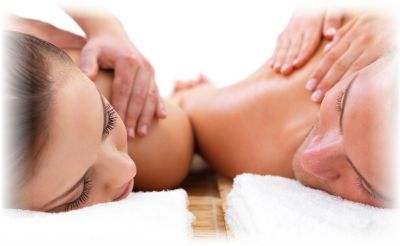 PACKAGE 2
Skin care w / neck / back massage
Approx. 80 min (words kr 1395) Now only kr 1195
We can take two people at the same time as well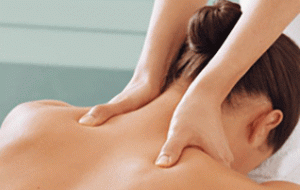 PACKAGE 3
A treatment in the popular alphacappsel. (Delicious massage with IR heat in, very good for sore joints / detox and own calorie burning meter.
30 min (words kr 895) Now only kr 750
Buy card and save money. 5 Treatments are only NOK 2975, (then it will be NOK 595).
FKS is recommended for fibromyalgia and rheumatism and those who want to lose weight. 30 min.
Double hour is recommended for the first time.