Appointments tel. 91384423 or Mail post@frafjord-spa.no
We have nice apartments with a view to Frafjord Lakse river for 2-4 people.
We have 1 boat for rent. 14 feet with 6 horsepower engine.
Kr 400 pr day and kr 2000 pr week. Needs to be booked.
GOOD DEALS SEPTEMBER AND OCTOBER
These packages can be purchased gift cards, valid for one year❤️
You can take out gift cards on our website or buy at the spa, we can also send to you ❤️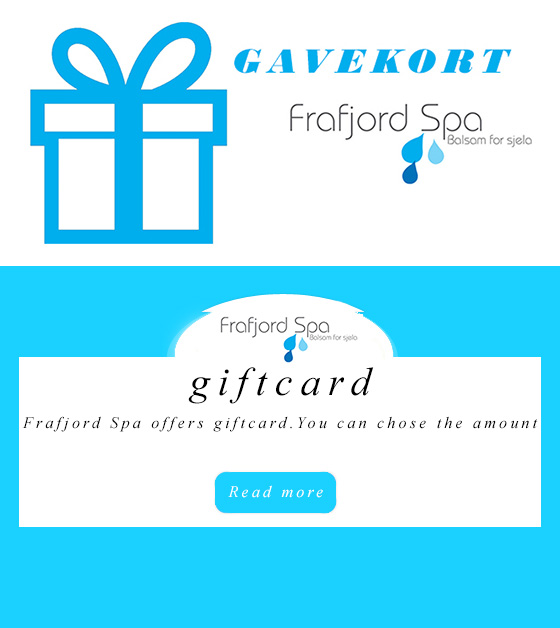 PACKAGE 1 – FOR TWO PERSONS
Accommodation in a two-person apartment for one day.
All apartments here have a nice view of the Lakse river. In the package, you can borrow dressing gowns, shoes, towels and a made-up bed.
We start with the Alphacappsel with delicious warmth and good vibration (massage), from the neck all the way down to the feet.
Very good for painful joints, oedema, detox and calorie burning (own measure of calorie burning). Each of you has 30 minutes in the capsule.
Afterwards, enjoy a good and warm Månafoss bath with bubbles and real Dead Sea salt in it, a good therapy bath with lots of Dead Sea Salt in it. The bath is outside so you can experience the beautyfull nature by the river here. You enjoy the bath alone, we do not mix the customers in the bath 🙂🙂.
We also sell drinks with and without alcohol if desired in the bathroom 🥂🥂.
About 90 mins for the whole package.
Ord kr 5200 NOW ONLY kr 3990 for the whole package with 2 persons.
Would like a large apartment with a separate bedroom + kr 600.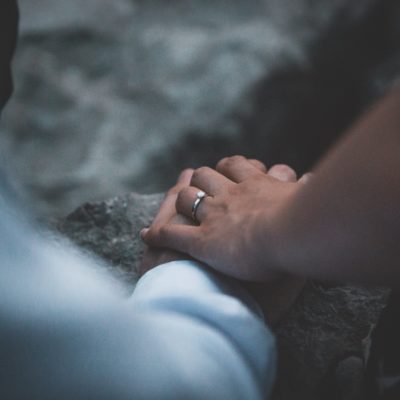 PACKAGE 2: SAME AS PACKAGE 1, BUT WITHOUT  ACCOMMODATION
If you want to come for a day visit, or you have a camper van, tent or boat, we are only 3 minutes' walk from Frafjord boat and campsite.
90 minute package
NOW ONLY NOK 2990 for two people.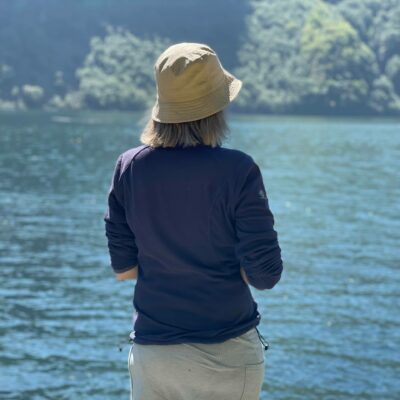 PACKAGE 3 – SKIN CARE
Take care of your skin after the summer, good moisture is important.
Classic facial treatment (cleansing – mask – facial cream massaged in according to skin type).
About 50 minutes
(ord NOK 995) NOW ONLY NOK 850.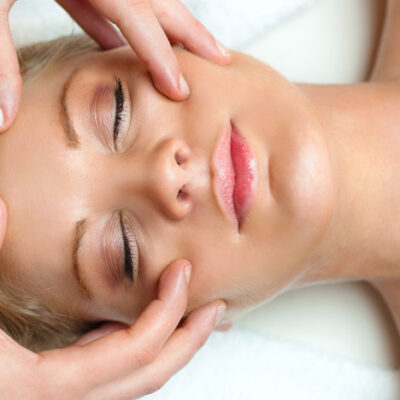 PACKAGE 4 – OFFER ON THE POPULAR ALPHA CAPSULE
If you want to lose weight, or joint pain, the capsule with IR heat is great.
We then recommend several treatments.
1 treatment NOK 995 Buy a coupon and save money.
5 treatments cut short ONLY NOK 3750 (save NOK 1250)
10 treatments clip card ONLY NOK 6950 (save NOK 3000).
Good feedback and take double lessons the first two times, then once a week afterwards.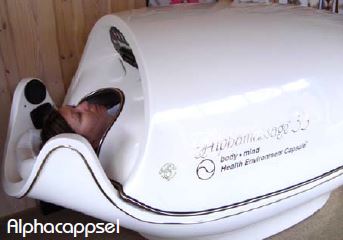 You can also buy gift cards on these offers, then they are valid for 1 year❤️‍🩹❤️‍🩹
We arrange bachelor parties, children's parties, dining groups 6-12 people with barbecue in cozy barbecue house. Contact us for more info.
Welcome to Frafjord Spa with beautiful nature, mountains, river and sea views.🇳🇴🇳🇴