PACKAGES JANUARY AND FEBRUARY
Saturday and Sunday by appointment
PACKAGE 1
Accommodation in a two-person apartment for 24 hours. Nice view to the Frafjord river.
You can borrow robes and shoes.
We start with a good hot infrared sauna and a treatment in the alpha apple with massage and heat in.
(Drain wastes and own calorie burn meter, very good for sore joints, FKS fibromyalgia etc.)
Finally, enjoy a nice and warm Månafoss bath with real Dead Sea salt in beautiful nature.
About 100 min (ordinary NOK 4200) Now only NOK 3300 for two people.
Want a large apartment: NOK 3790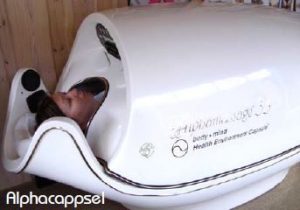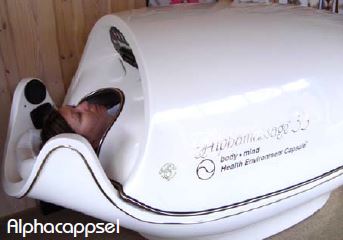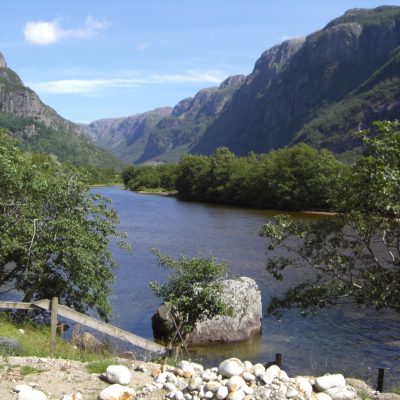 PACKAGE 2
An overnight stay in apartments. We fire up in a Finnish sauna which is right next to the popular Salmon River here.
Can take a dip right in the river here if desired. Finishes in the popular Månafossbad outside with sea, mountain and river views.
(ordinary kr 1590) Now only kr 1290 PR person. About 120 min.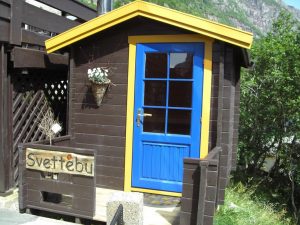 PACKAGE 3
Skin care mother / daughter (up to 16 years)
Golden moments two person classic skincare.
(ordinary  kr 1995) Now only kr 1695.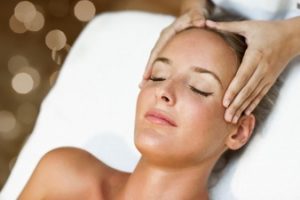 We keep closed from 25/1 to 2/2 20