Welcome to Frafjord Spa, located in the heart of Rogaland's fjord country, a one-hour scenic drive from Stavanger and less than 10 minutes from Månefossen, Norway's 7th largest waterfall. Frafjord is also a great starting point for amazing hikes, including the famous Kjerag and Preikestolen, among many others. The amazing nature, landscapes and activities make Frafjord a natural location for recreation and wellness.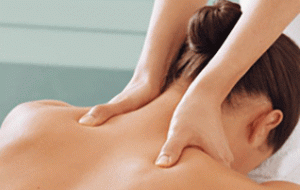 History of the Spa

One must go back to the 1600s to find the origin of the SPA. At this time, the town of Spa in Belgium had its heyday with its spas naturally built into hot springs. People from around the world came to experience its natural energy and healing powers, and even to cure disease.

Today, Spa an international term for modern spa activities that include healthy diet, wellbeing and body maintenance, a way to unwind, and a form of physical and mental exercise.
Spa philosophy can be summarized with words like: holistic approach to body and soul, harmony and balance, new energy, inspiration and positive experiences.

Key words to the Spa philosophy: A comprehensive way of thinking about the increasing feeling of wellness through professional and diverse treatments that encourage the renewal of mental- and physical health.